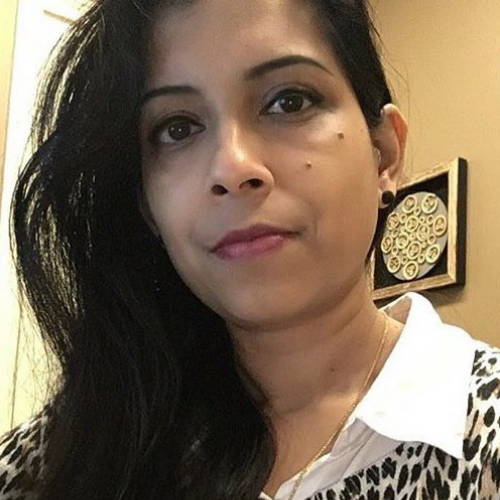 A software engineer by profession, a mom, a wife, a STEM Educator, a children's book reviewer and a passionate blogger, she likes to balance every role.
With an educational background of Electronics and Telecommunication Engineering and 10 years of working experience as a software professional, she wants to spread the importance of STEM education among young children.
She is passionate about teaching children coding and also share her love for STEM education with others parents.
She likes to organize STEM & Coding Workshops in her local library & museums during holidays and also conduct STEM clubs as a part of her daughter's after school activities.