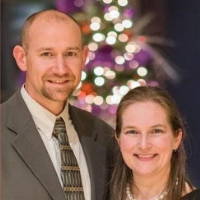 Katrina Butler is a Staff Accountant in Upstate South Carolina. Kevin Butler is a law enforcement instructor. 
The Butler's travel for both fun and education. Despite their initial thoughts, the Butler's actually travel more since the birth of their daughter. 
 Exploring new places and bringing history to life has created a whole new dimension of travel for them.