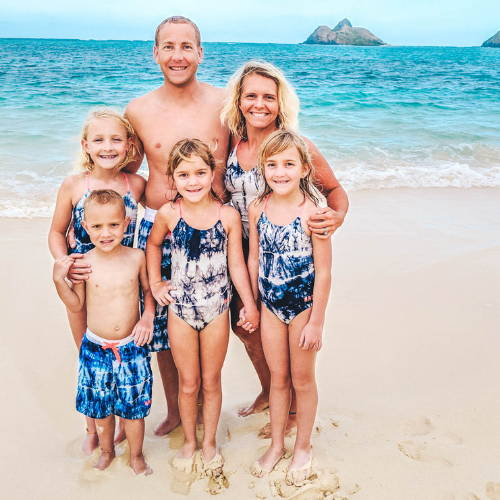 The Dana Family is a Northern Utah based adventure family that created the blog oneswelladventure.com to inspire and help other families chase more adventures together. 
As a family of 6, (Nate & Jessica, Addyson-8, Jaycee & Graycee-7, & Mason-5), they share all of their adventures, travels, and lifestyle through creating content for others. 
They create epic family memories through outdoor adventures, traveling together and exploring their home state when they can't be away. In the summer's you will find them on their boat at the lake or on a beach somewhere relaxing and in the winter they set off to chase the sunshine. 
They believe that life is short and you have to make as many memories with the ones you love whenever you can and that time spent with those you love is time well spent.