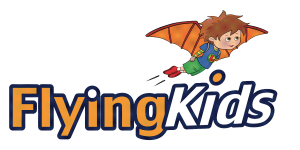 Get to know the United Kingdom and its capital city - LONDON!

Free eBook & Coloring pages - October 24-25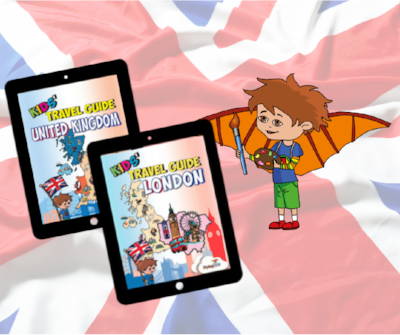 From great views and terrific scenery to the urban adventures in iconic cities and towns - the UK and London are among the most visited places by families around the world.
If you're visiting UK or London soon, or you simply want your kids to learn about these beautiful destinations, we have the best resource for you!
And for JUST TWO DAYS - October 24-25, we are giving you a chance to DOWNLOAD the Kids' Travel Guide - UK and kids' Travel Guide - London for FREE.
We will also give you FREE Coloring Pages that are sure to spark the creativity of your kids. Boost their learning through coloring and various activities that are specially designed for them!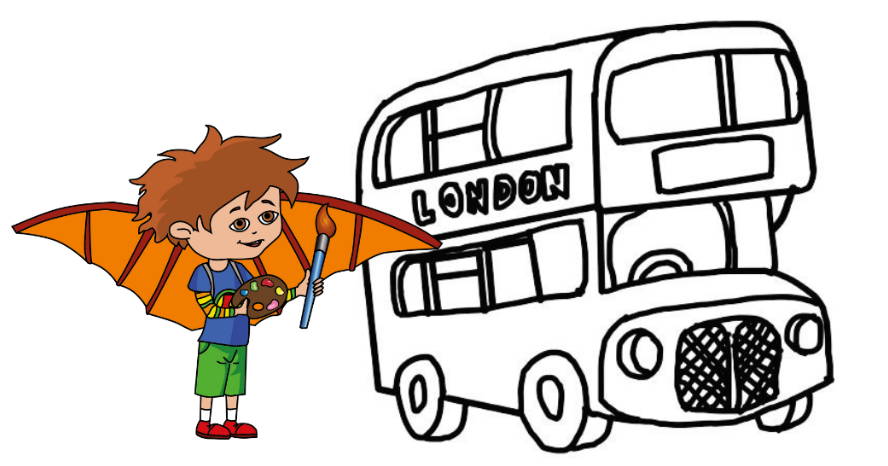 * 40% code offer applies to US domestic shipping only. Free downlaod available worldwide.