GET A CHANCE TO WIN LEONARDO'S COLORING PACK
GET A CHANCE TO WIN LEONARDO'S COLORING PACK
The perfect gift for your little adventurer - for free!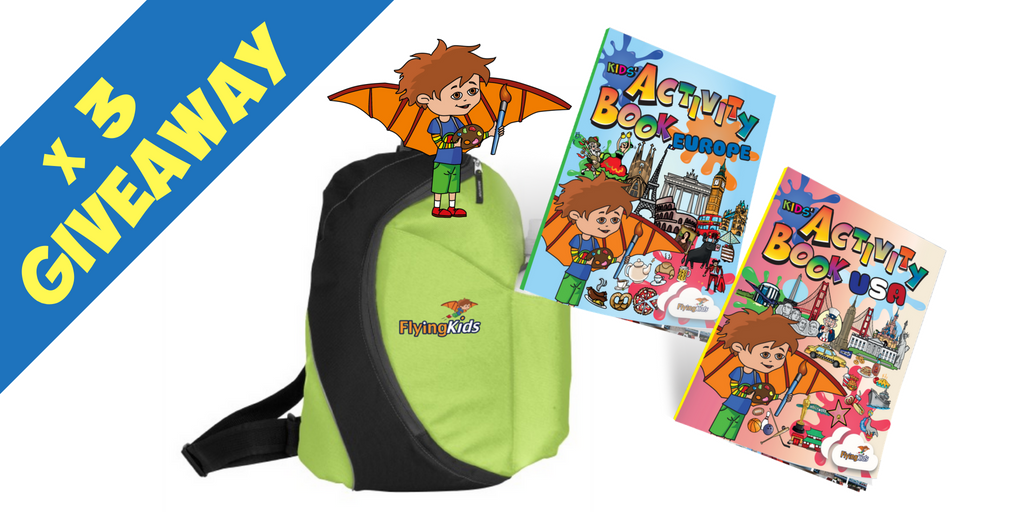 Get your kids the prefect fun and educational gift to discover main cities in the USA and main countries in Europe. Packed in a high quality special Leonardo's backpack.
And you can get it for FREE!*
All you need to do is to enter your email address and get your chance to win this fun and education giveaway!
* Free for US domestic delivery.
Copyright © 2018 FlyingKids Limited, All rights reserved.

Our mailing address is:
leonardo@theflyingkids.com

FlyingKids Limited
www.theflyingkids.com
London, United Kingdom I Illinois, United States