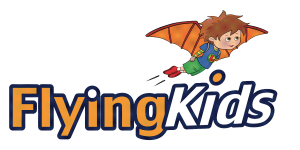 Back to School with Leonardo!

Get to Know European Countries with our 2-Days Free Download!

For two days only, download any of our best-selling European Country Guides for FREE!
Our books bring lots of interesting and fun facts about Spain, France, Italy, and Germany.
Let your kids explore the beautiful cities and sights of these amazing countries right in the comforts of your home through various activities, trivias, quizzes, coloring pages, and more.
Have fun with Leonardo - their interactive tour guide!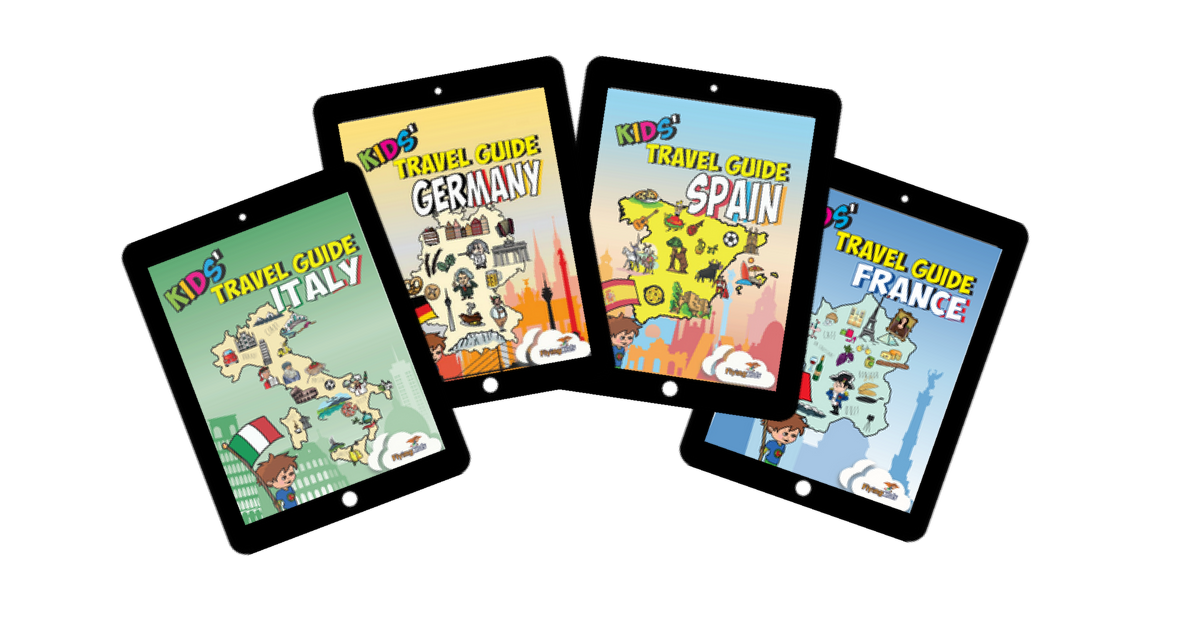 Hurry! This promo is only on August 28-29, 2018.
Get your free copy now!

SPECIAL OFFER!
FOR LIMITED TIME ONLY!

Because we want your kid's back-to-school journey to be a great one, we're offering our Country Guides at a 40% discount!
And even better - we are giving a FULL REFUND to every 10th Buyer!
So... which email do you want us to send you your 40% promo-code?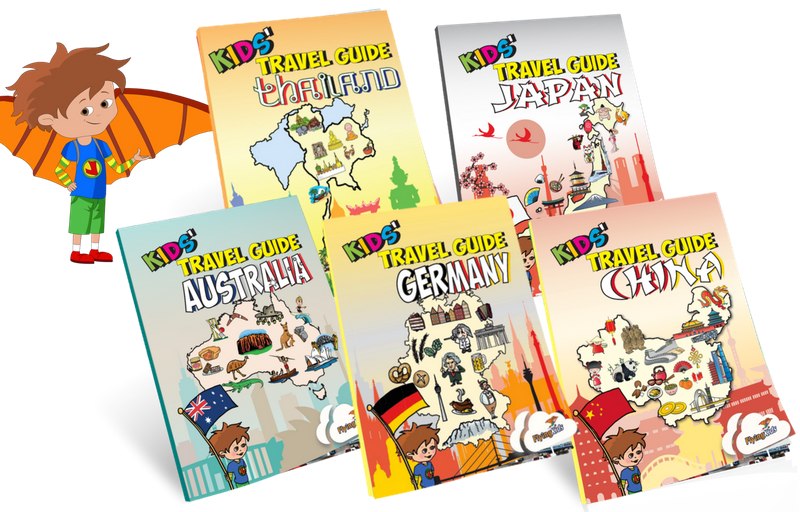 * 40% code offer applies to US domestic shipping only. Free downlaod available worldwide.