REVIEWERS CLUB - Get your new FlyingKids poster map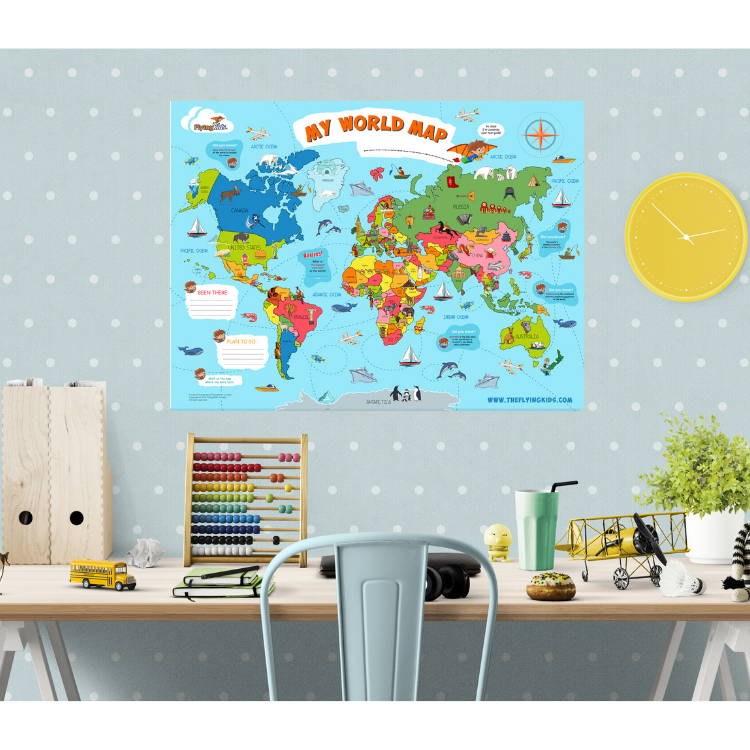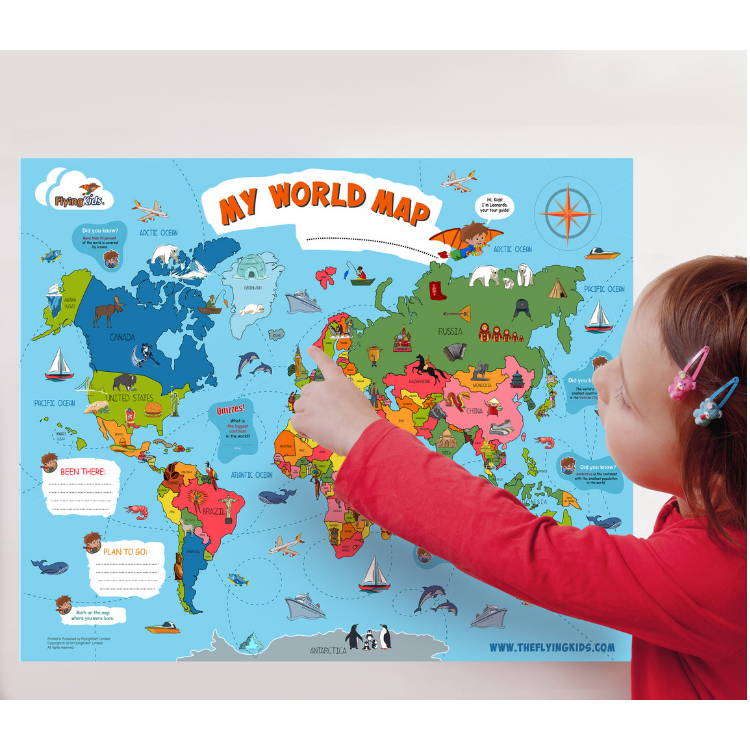 We want to get these posters to you ASAP, but first, we need a few details from you. 
Kindly fill out the form below with the necessary information needed and we'll get in touch with you right away*!
*Limited posters available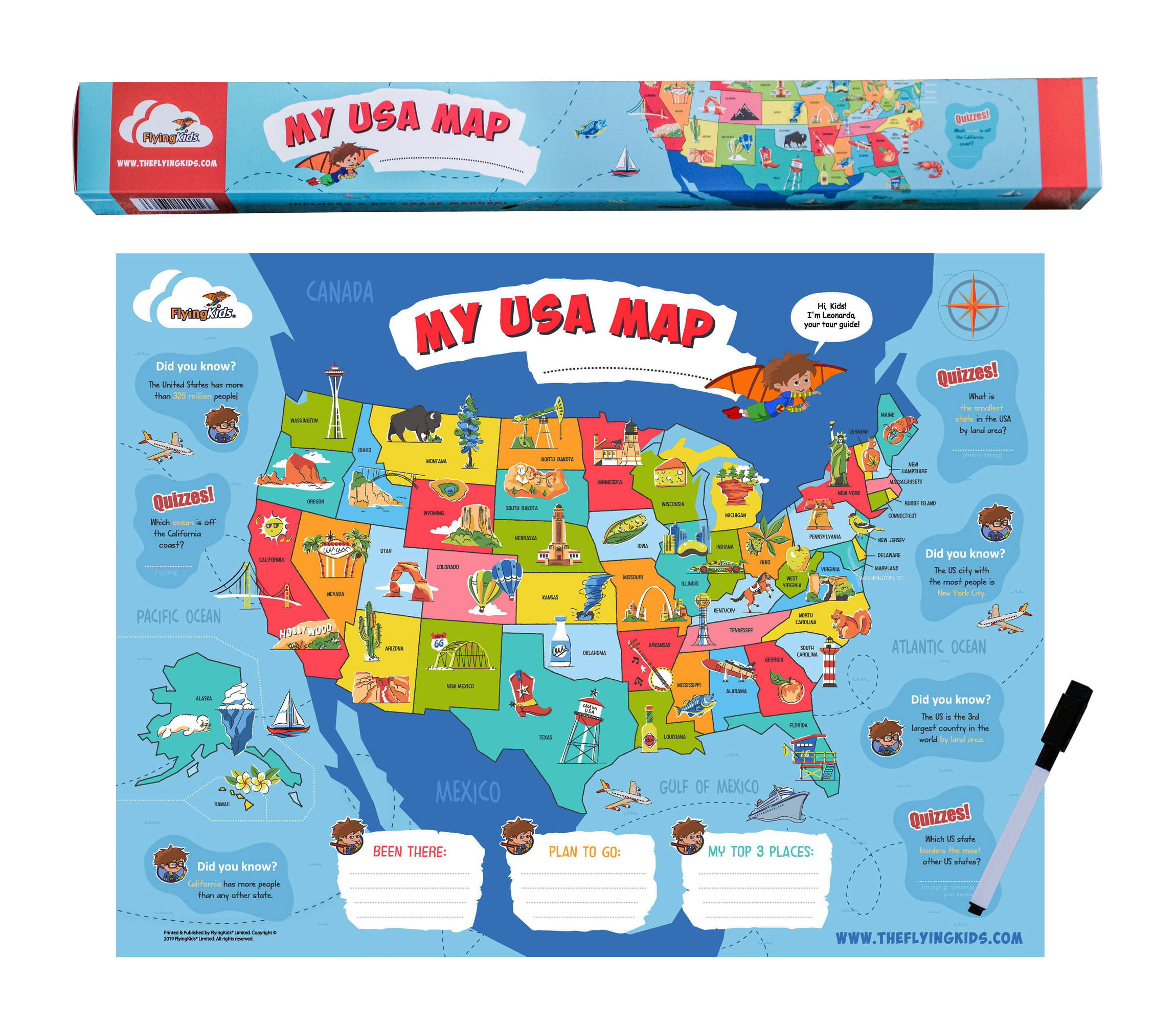 FlyingKids® maps - the fun learning tool that brings geography alive in a fun way. Educational, interactive, and personalized. Grows up with kids. 
Help your children expand their creativity and imaginations with a world perspective.