How every parent can have a fun relaxed family vacation

Ever dreamed of a fun family vacation and ended up with bored, complaining kids instead? What went wrong?
Now! Get the secret to a fun, relaxing family trip.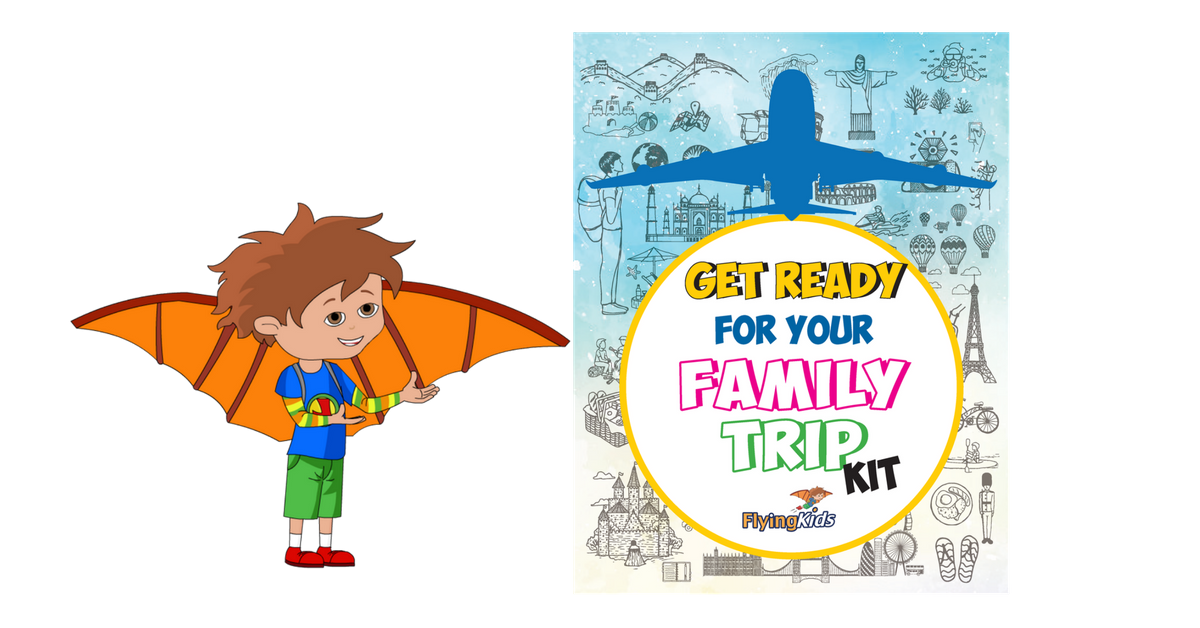 Enter your email address to get a free kit that will help you to get more fun and relaxed family vacation.
After submitting your email address. Check out your inbox. Your Free Travel kit is waiting you there.