Free Activity Book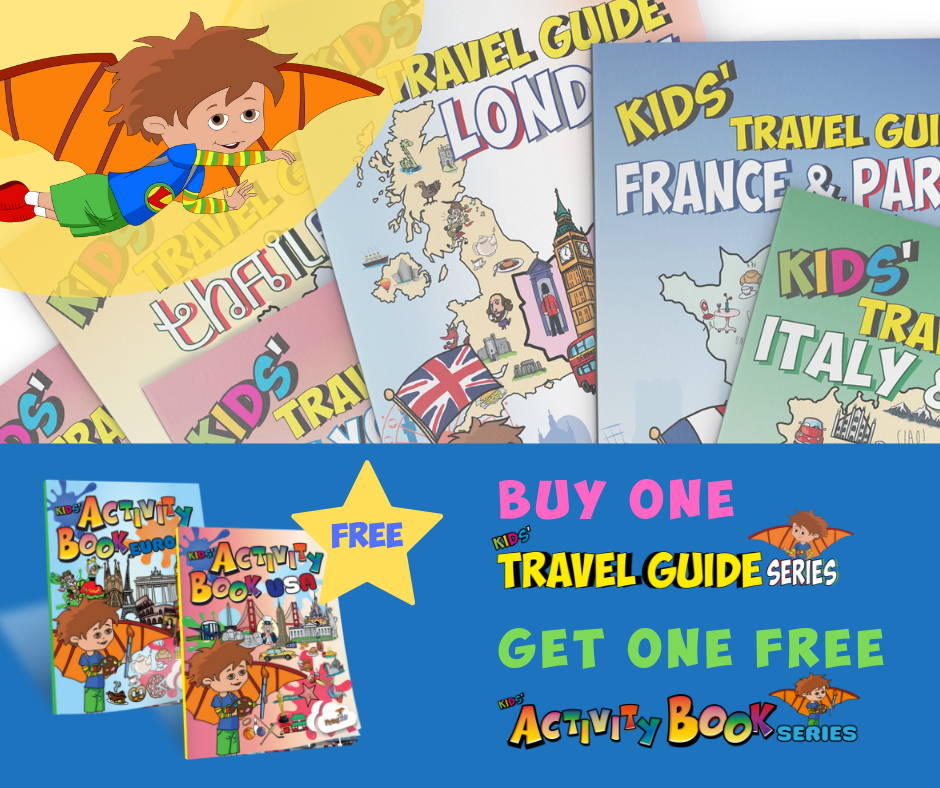 Are you ready for our special offer?

Whether you are traveling in some of the best cities in the USA or Europe - or staying at home, we've got the most exciting way to make your kids' journey FUN MEMORABLE & EDUCATIONAL.
Buy one of the Kids' Travel Guide series and get a FREE Kids' Activity Book NOW!

Whether home or traveling or learning at home.
Download our FlyingKids free activity pages.
---
Copyright © 2018 FlyingKids Limited, All rights reserved.

Our mailing address is:
leonardo@theflyingkids.com

FlyingKids Limited
London, United Kingdom I Illinois, United States